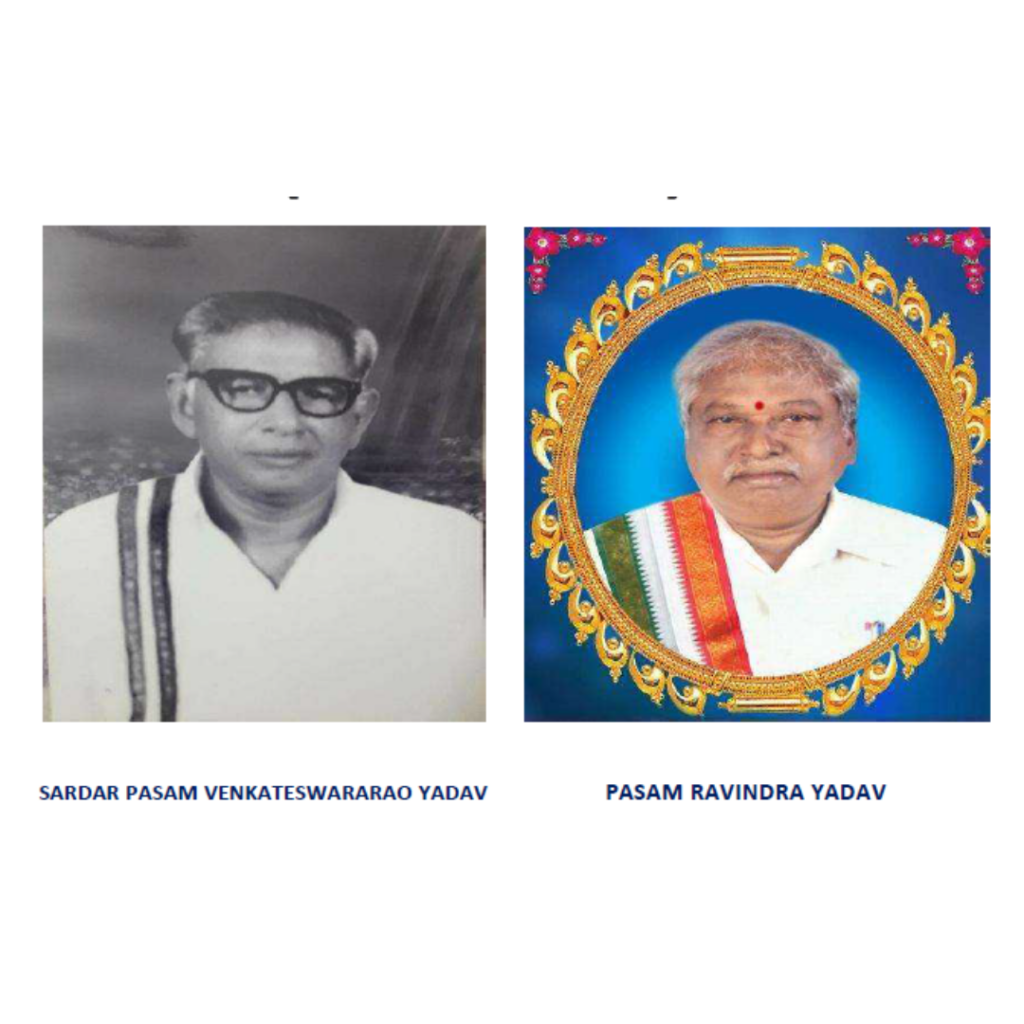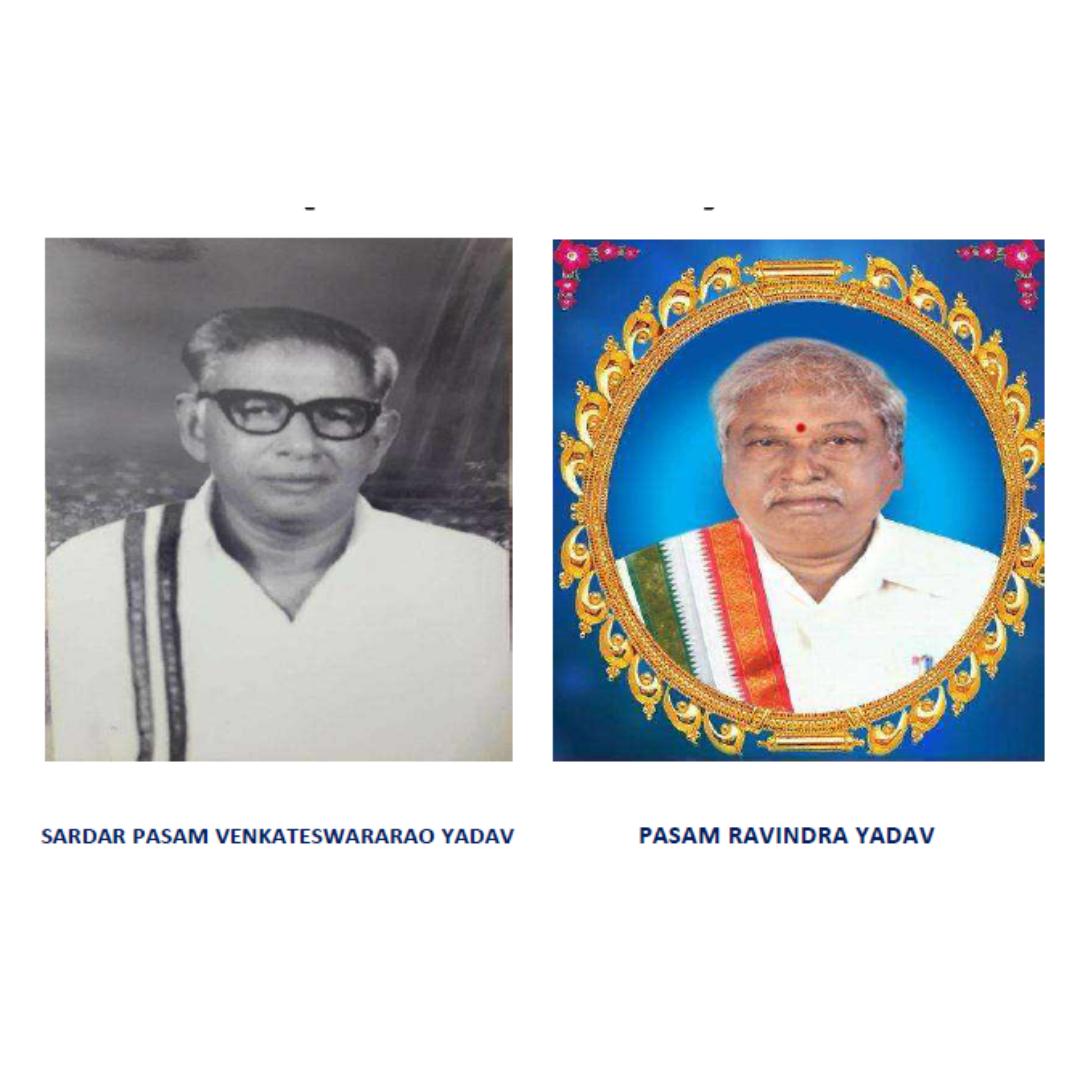 My Grand Father Sardar Pasam Venkateswara Rao yadav (Late) and my father Pasam Ravindra Yadav (Late) rendered a great service to the society. My brother Pasam Sri Krishna Devaraya yadav and my sister Rani Rudrama Devi and I myself are inspired and like to follow their ideas. So we are Starting a social welfare society.....
A team of socially motivated individuals came together and decided to promote the voluntary organisation with the aim of reaching the unreached people in rural and urban areas of Andhra. This team very intensively involved in order to reaching the dreams of the society since its establishment. All members of the society came from marginalised section and they had tasted the poverty conditions during their childhood and education period. Since they had practical experience that forced to came into existence and form voluntary organisation with a great, strong passion to serve the society. Keeping the above Conditions, SPRYRDES was established by inter disciplinary life in the year 2017. It was registered under Andhra Pradesh societies registration act And also further registered 12 A of Income tax Act of 1961.
We are very proud to conduct several programs to uplift the conditions of poor and needy children. We put a bioscopic concentration of the development of poor and needy children's Education, Health and Hygiene who belongs to Backward classes, downtrodden communities and Dalit community, neglected children. And Orphan children around Andhra Pradesh State. Initially we concentrate rural areas of Guntur District Andhra Pradesh, South India.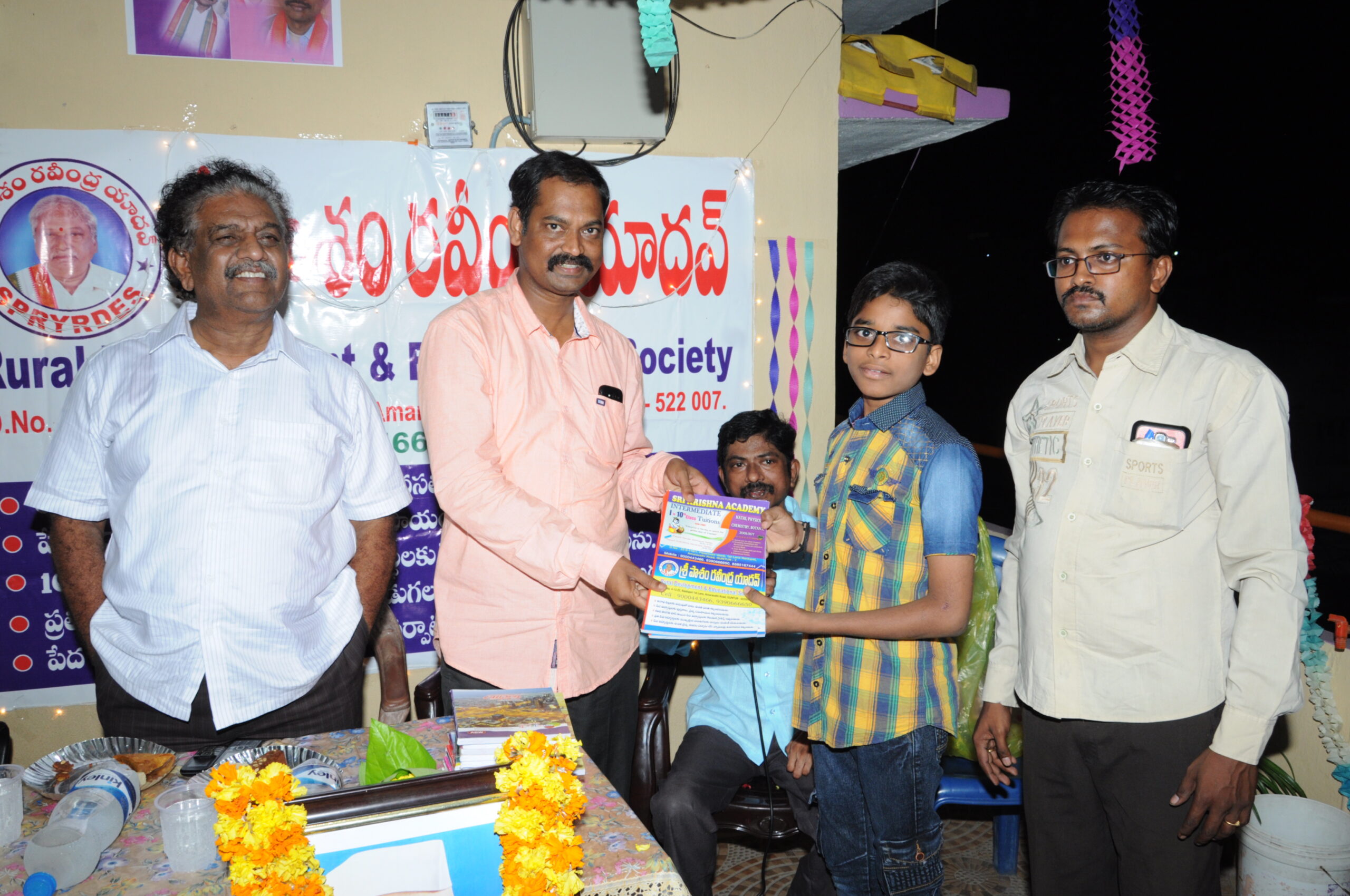 Distribution of Notebooks to Poor Students
We have Conducted the distribution of Notebooks at Guntur city Andhra Pradesh , India. Nation's strength lies in the Human Resources, for this we need educated people, then our nation can progress well.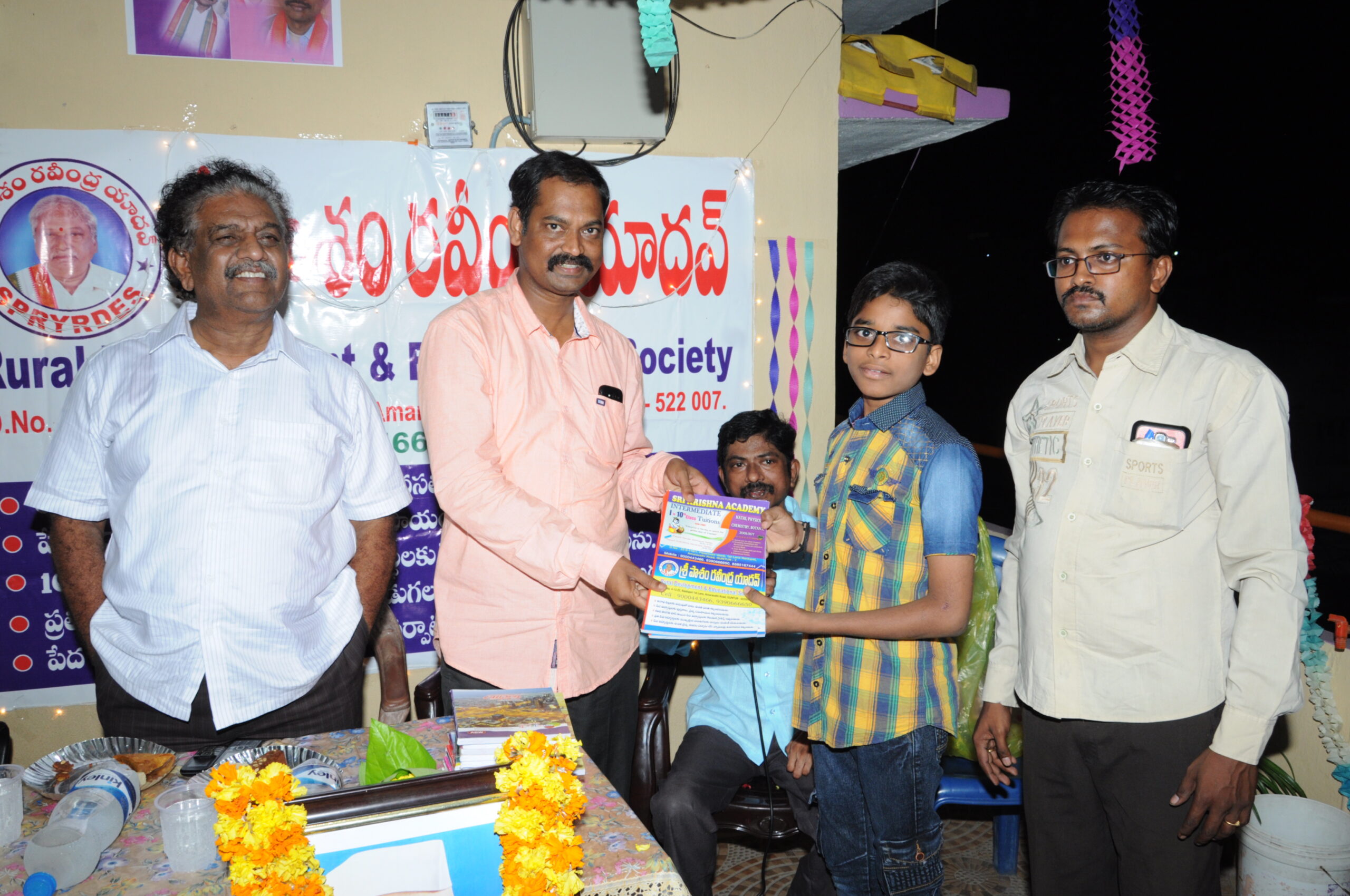 FEEDING TO STREET PEOPLE
We have Conducted for Feeding Program and Provided the Food packets and cloths to Street People at temples, Railway station Under Bridges and Busstand.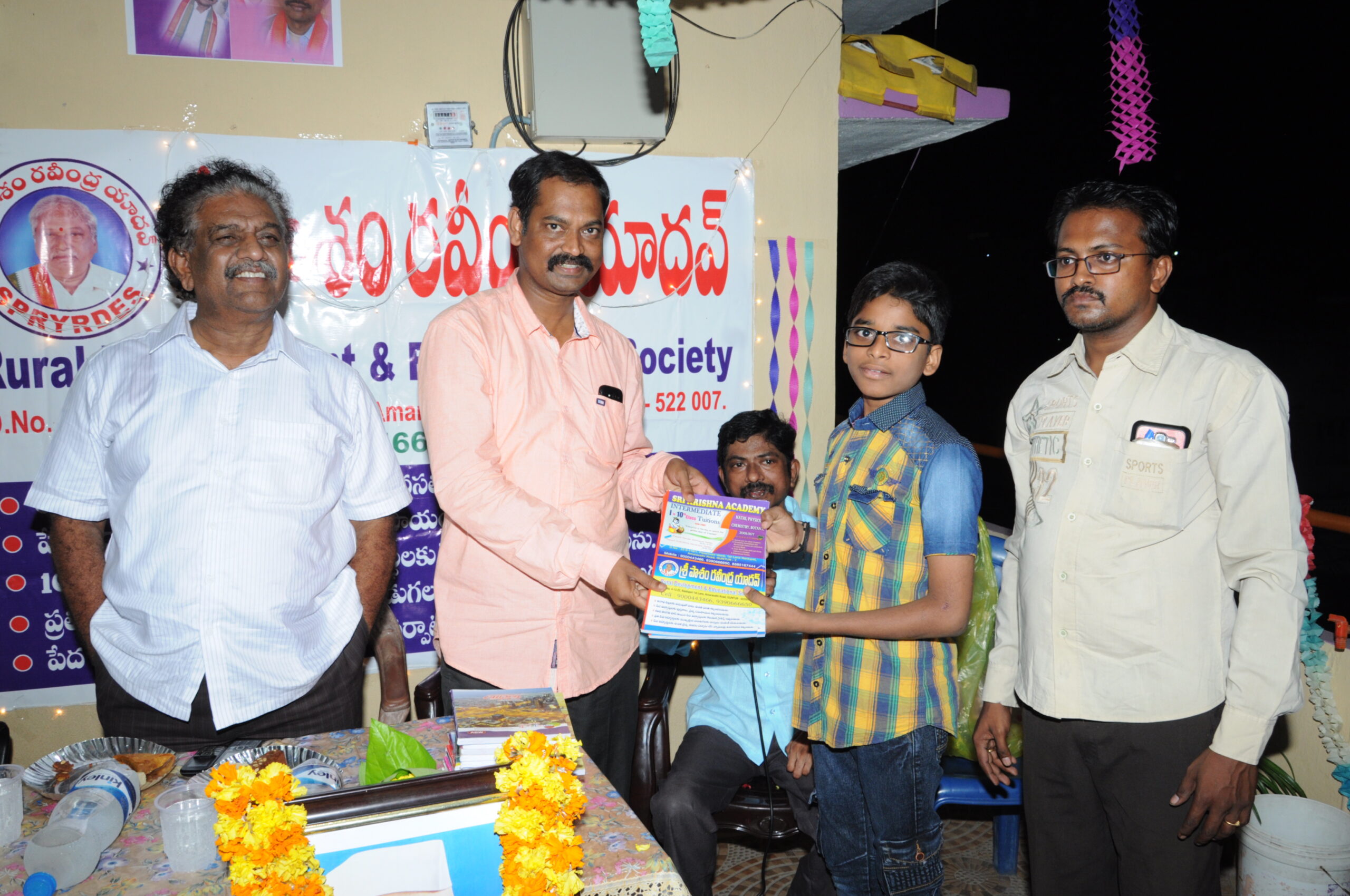 PLANTATION PROGRAM
In this Program our Organisation mainly Concentrated about the Plantation for the Healthy Atmosphere of the Surrounding People. This is very Essential program for the healthy nature and also convene concentrated about the cleanness of the Surrounding Environment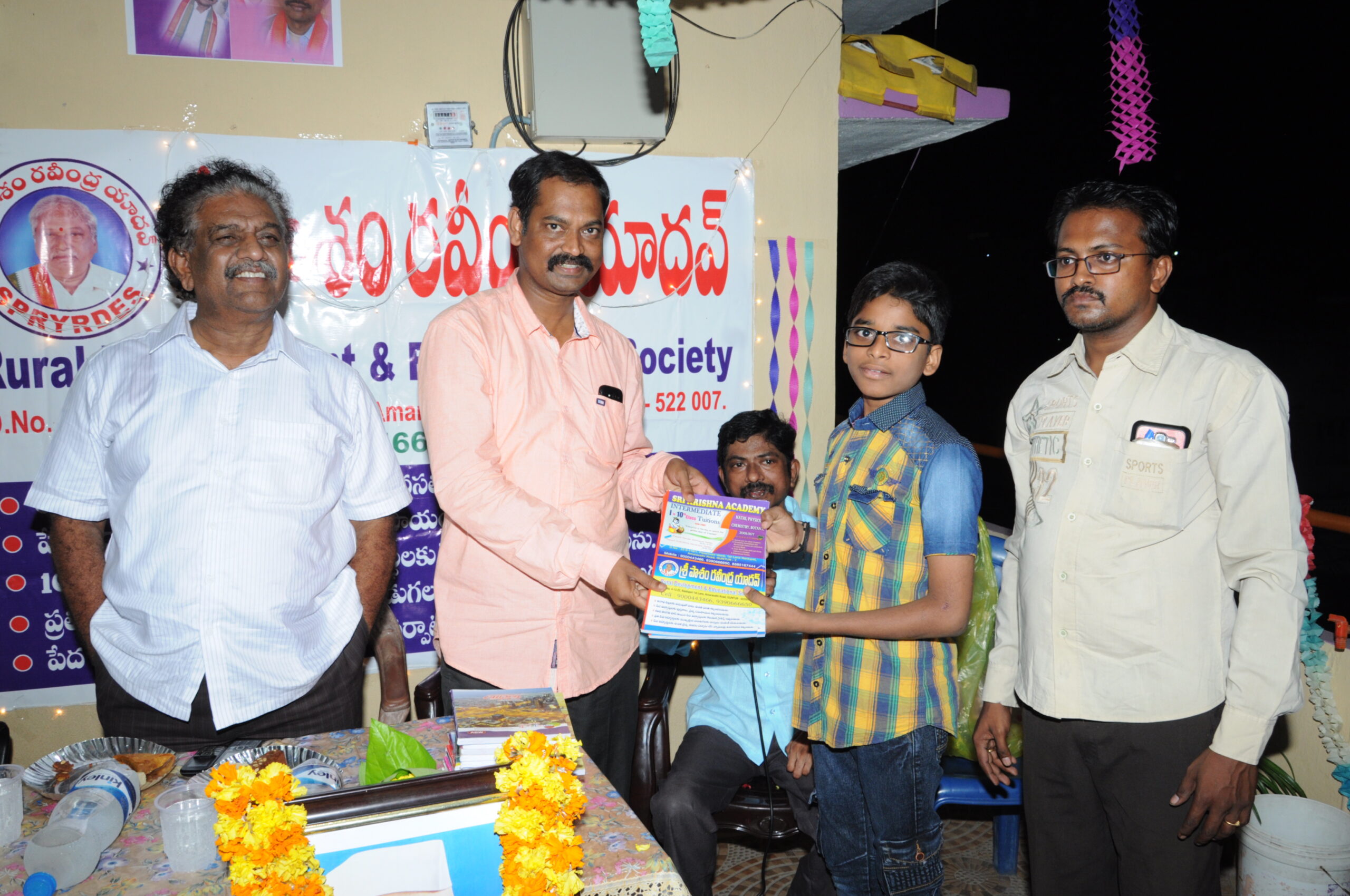 National Festival Exp
Our Organisation always Trying to faster the Nationalism, Discipline and Human values like Dedicated to work and self esteem.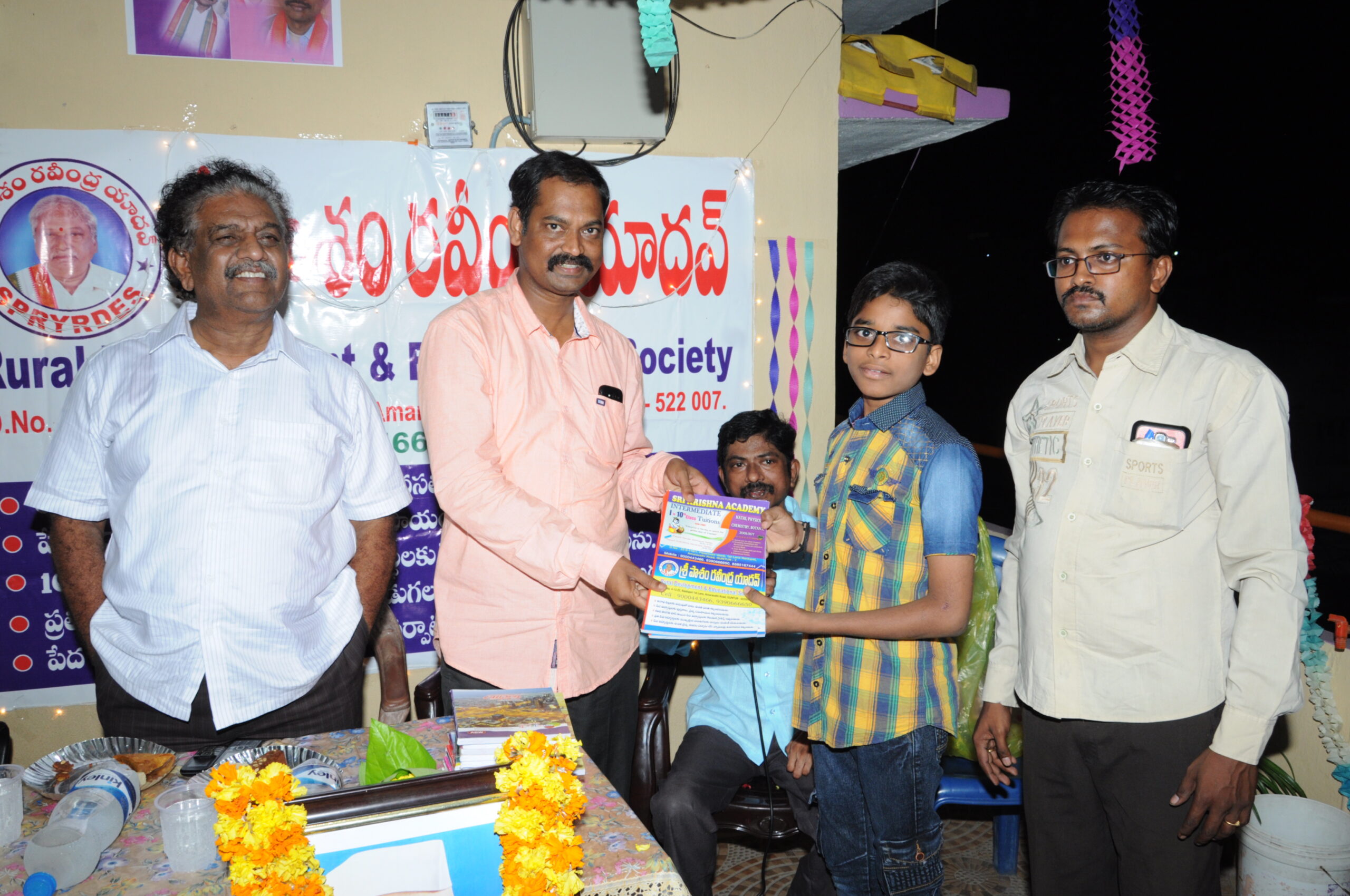 MEDICAL AND HEALTH CAMPS
We conduct health camps on Malaria, Dengue and Viral fevers and Diabetics and Prevention of HIV/ AIDS in Guntur city.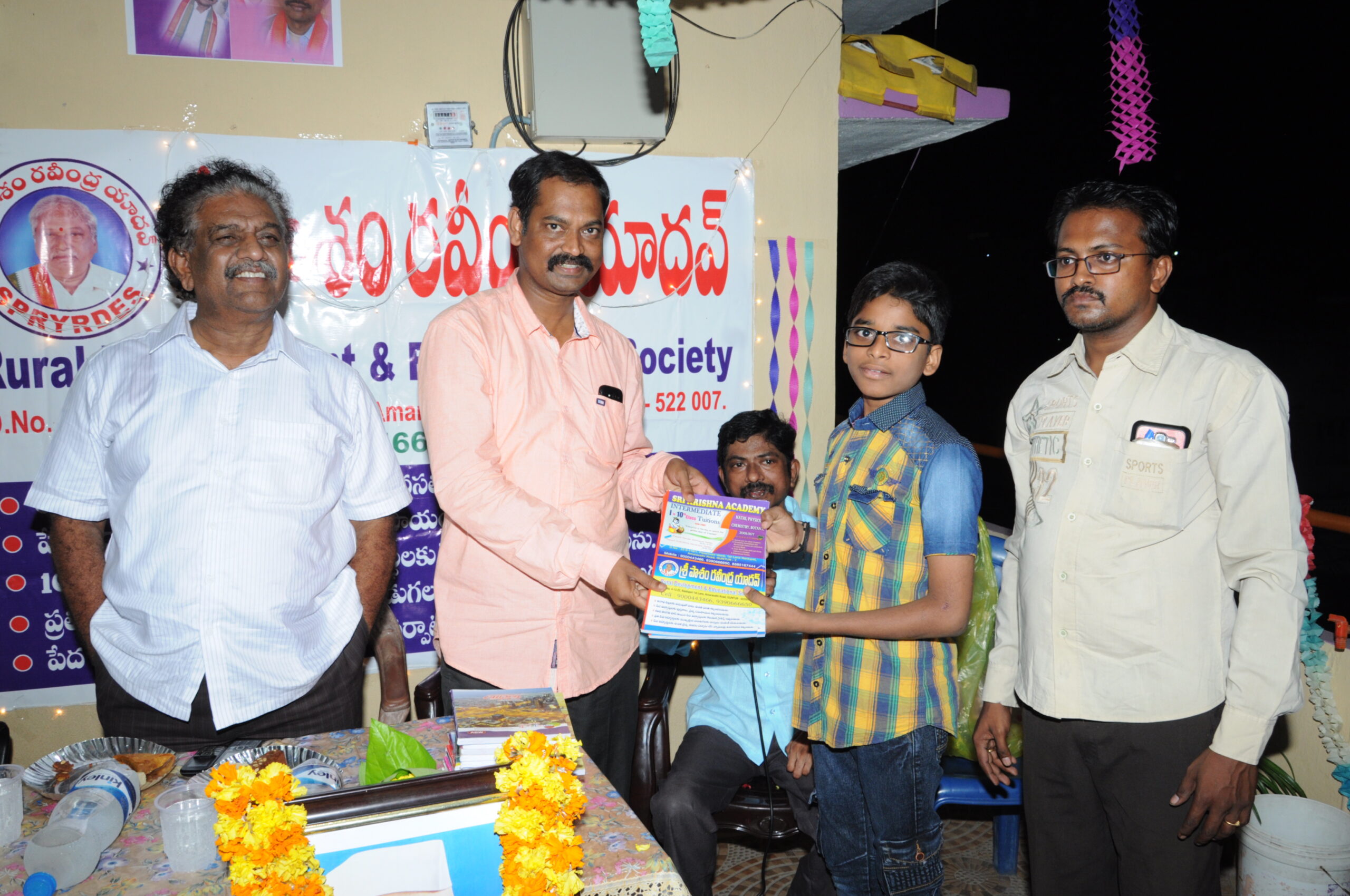 ORPHANAGE HOME MAINTAIN
We are in Medication to provide Sustainable support on the primary and upper primary education to the Rural poor belong to the downtrodden communities.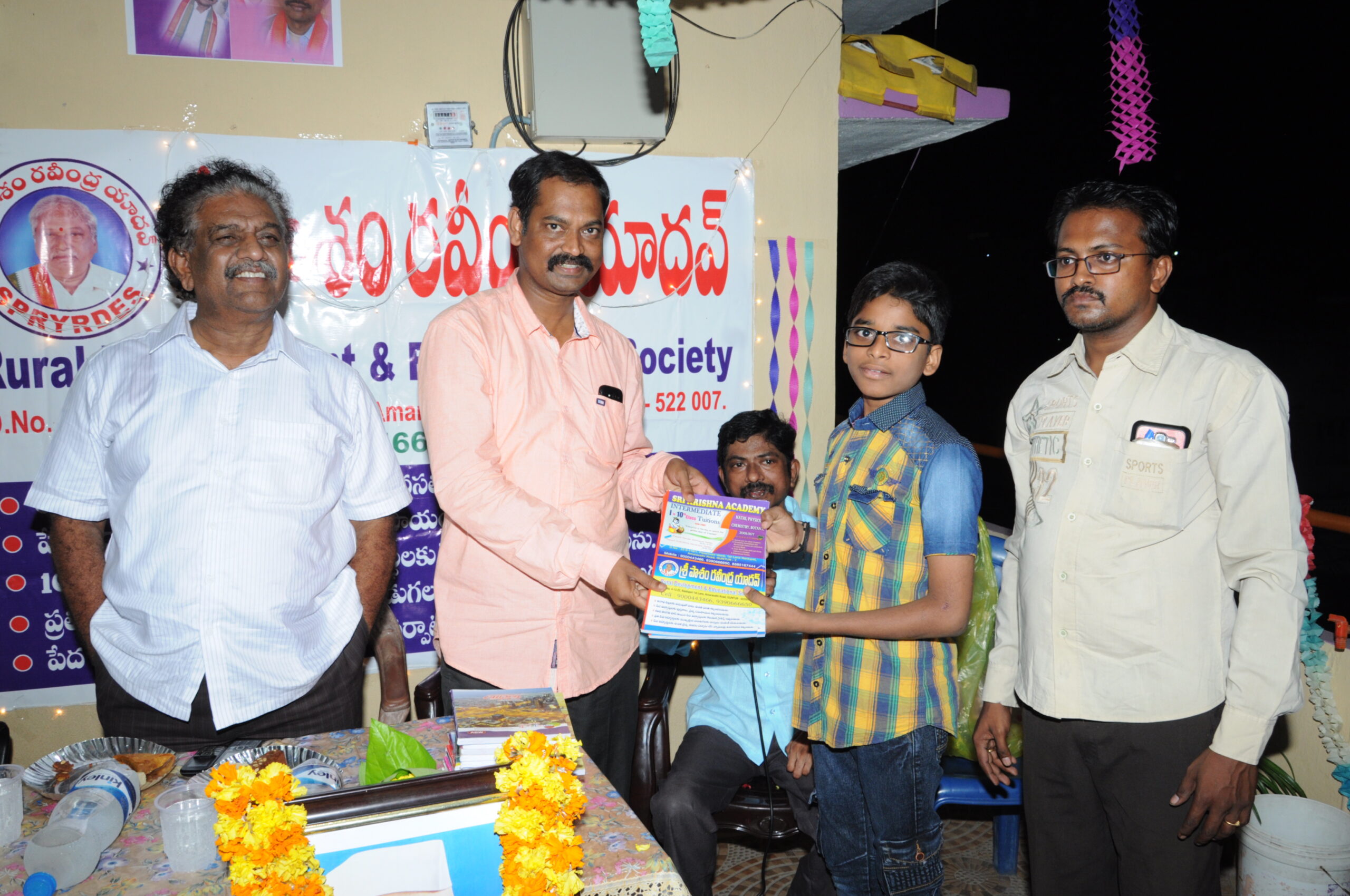 AGED WELFARE PROGRAM
We have conducted Aged welfare Program at Naidupet, Guntur city it runs Psychological programmes and workshops for Diceased bed ridden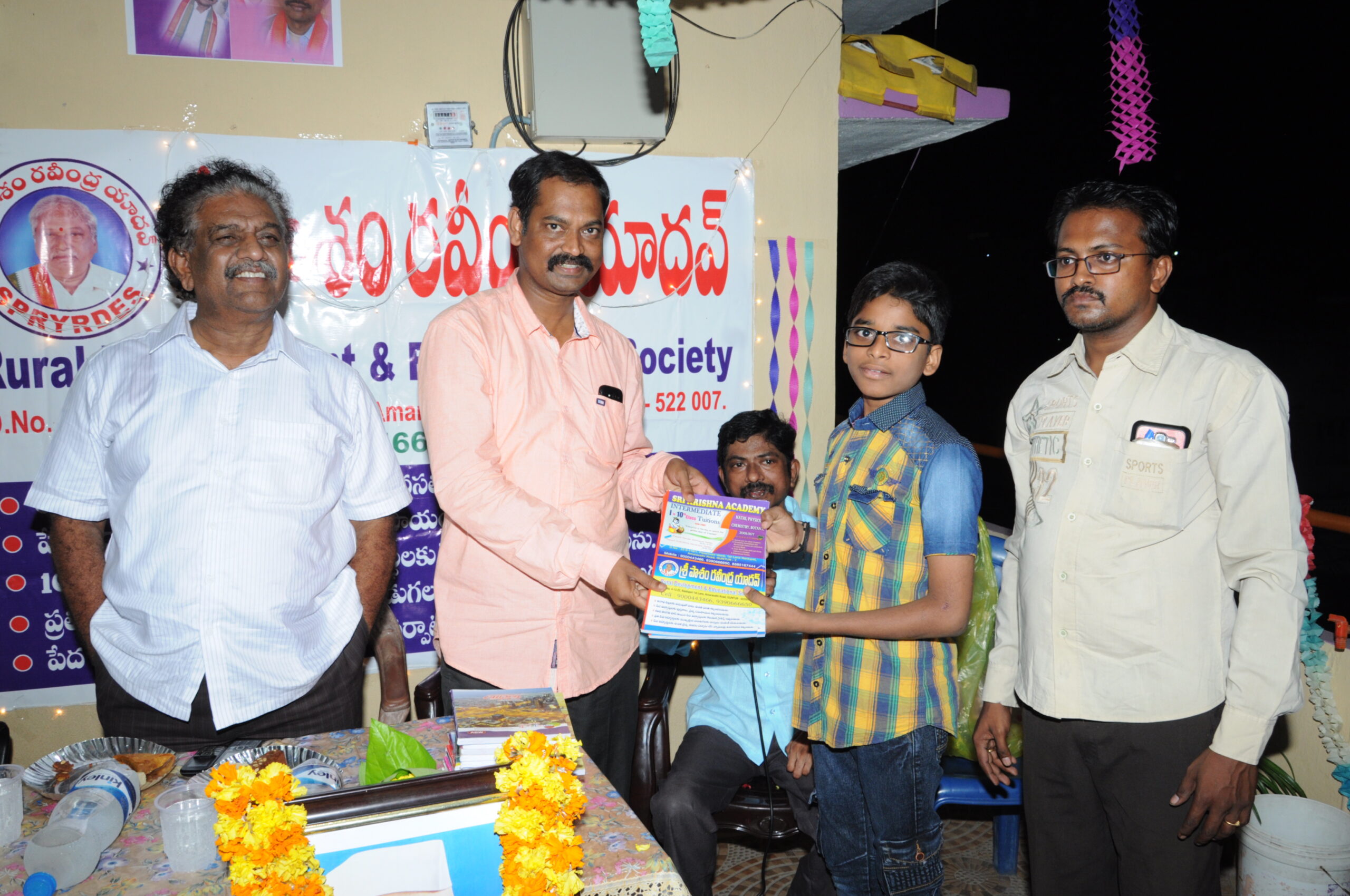 CULTURAL ACTIVITIES
We Arrange Cultural Programms on the eve of National Festivals to promote Patriotism. So that the society stands united with national Spirit.